The Françoise Sagan Prize for Literature, backed by Louis Vuitton, went to 27-year-old French author Julia Kerninon this year for her first novel, called "Buvard" (or "Blotting Paper). On Thursday at a ceremony at Paris' La Société restaurant she received a check worth 8,888 euros, or $12,034 at current exchange, from the luxury goods maker's communications director, Frédéric Winckler, and Sagan's son who is the prize's founder, Denis Westhoff.
Sagan, who became an overnight sensation at the age of 19 with her novel "Bonjour Tristesse" (or "Hello Sadness") had a penchant for Vuitton accessories.
The luxury goods maker evidently is mutually admirative. "I am interesting in authors' lives," said Kerninon, whose book tells the story of a reclusive author in the English countryside who agrees to meet a student, an admirer of her work, for an interview. The Sagan event drew an eclectic crowd.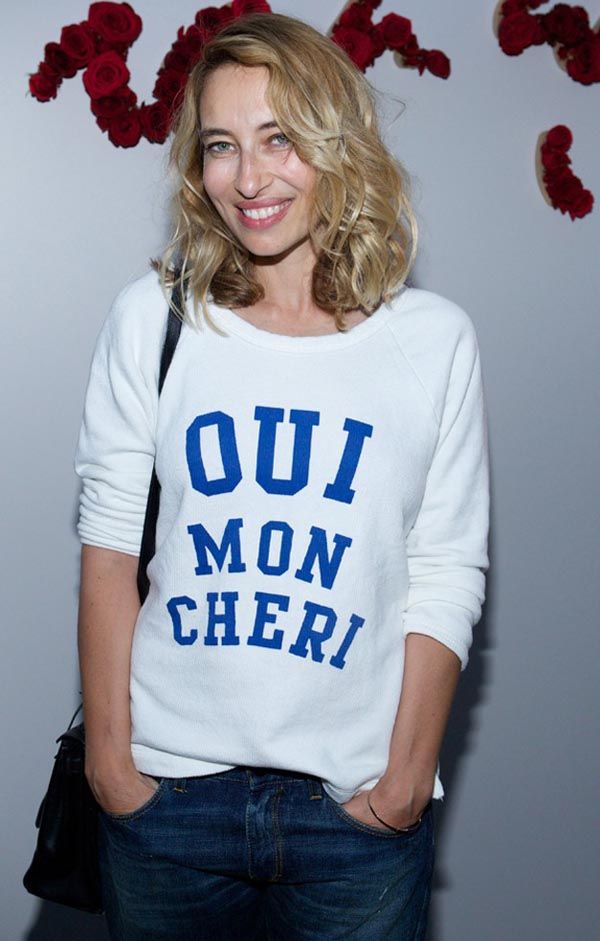 "I am reading Pat Conroy's 'The Prince of Tides,'" said Camille Seydoux, sister of actress Léa Seydoux, who is currently shooting "Diary of a Chambermaid" with French director Benoît Jacquot.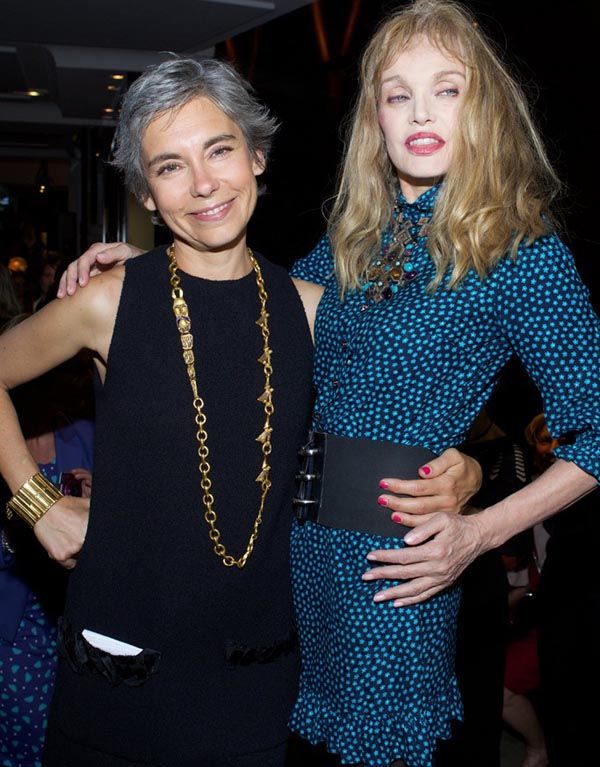 The 31-year-old stylist said she often does fittings for her sister. "We are exactly the same size, including for shoes a 5.5," she said. "That is convenient." Vuitton jewelry designer Camille Miceli, meanwhile, was in the mood for classics.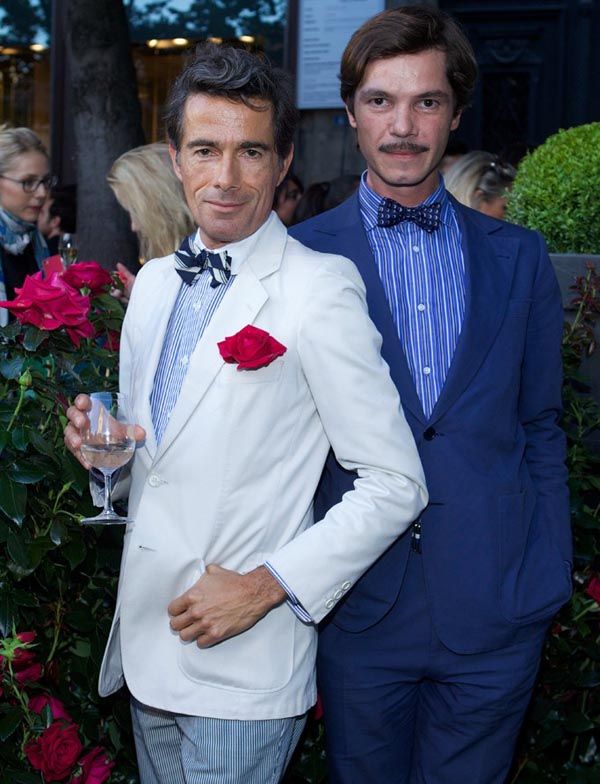 "I am reading 'The Catcher in the Rye,'" she said. Arielle Dombasle, a member of the prize jury this year, had most recently taken in Lola Lafon's "The Little Communist Who Never Smiled," a novel on the life of former Olympic gymnast Nadia Comaneci, one of the 12 books in the competition.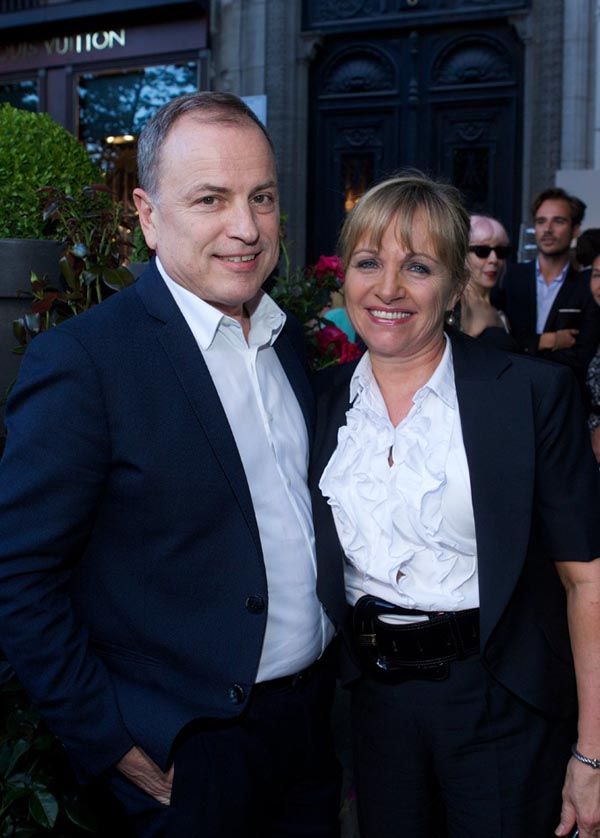 "This is also a great book," she said. Dombasle, wearing a dress designed by Vanessa Seward, recalled when she met Sagan. "She took me under her wing. She introduced me to Marlon Brando …. Then I played the part of Ingrid, her last mistress, in a biopic on her," said Dombasle. "We had a deep connection. It is good to rekindle the Sagan flame."