Jackets are one of the more popular kinds of outerwear that everyone has. Most of the time, though, the jackets we have lingering in out closets are on the easy and casual side that when we need an outerwear to go with a dressier ensemble, we have no choice but to take and wear a coat or a blazer which can be a bit of a dilemma at times because the temps won't always allow for that. If you happen to look for cute dressy jackets to go with your fancy outfits, check out these jackets we've found below that you can take inspiration and choose from.
LEATHER JACKET – a leather jacket is a great investment piece. They may be a little pricey but you just know you'll get tons of great use out of them as they're quite versatile and can go with many different styles and looks. If you're looking for a jacket to add an edgy twist to a dressy look, grab that leather jacket and throw it on.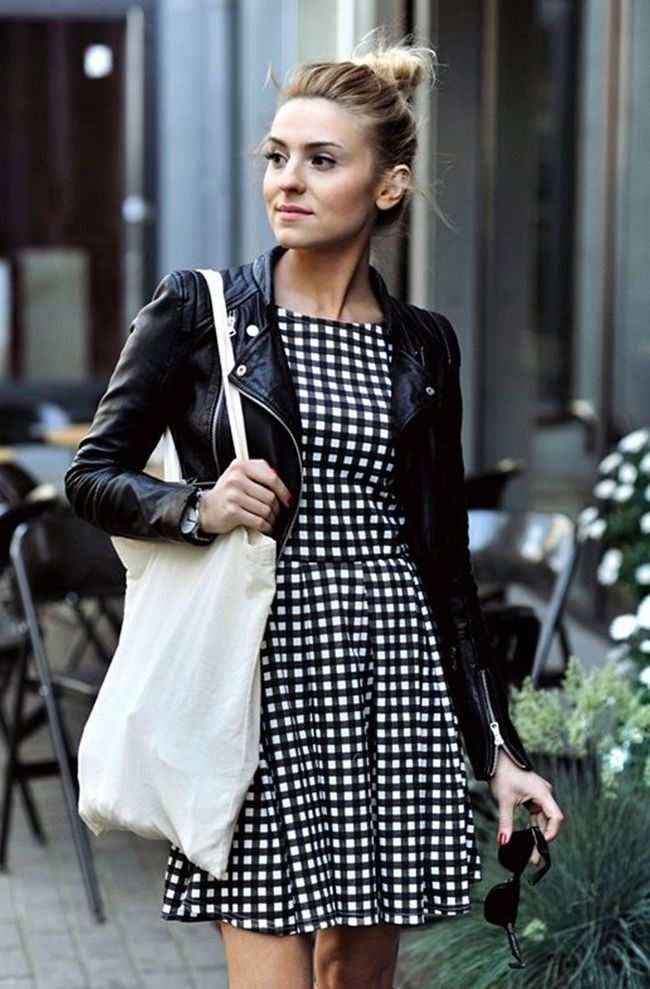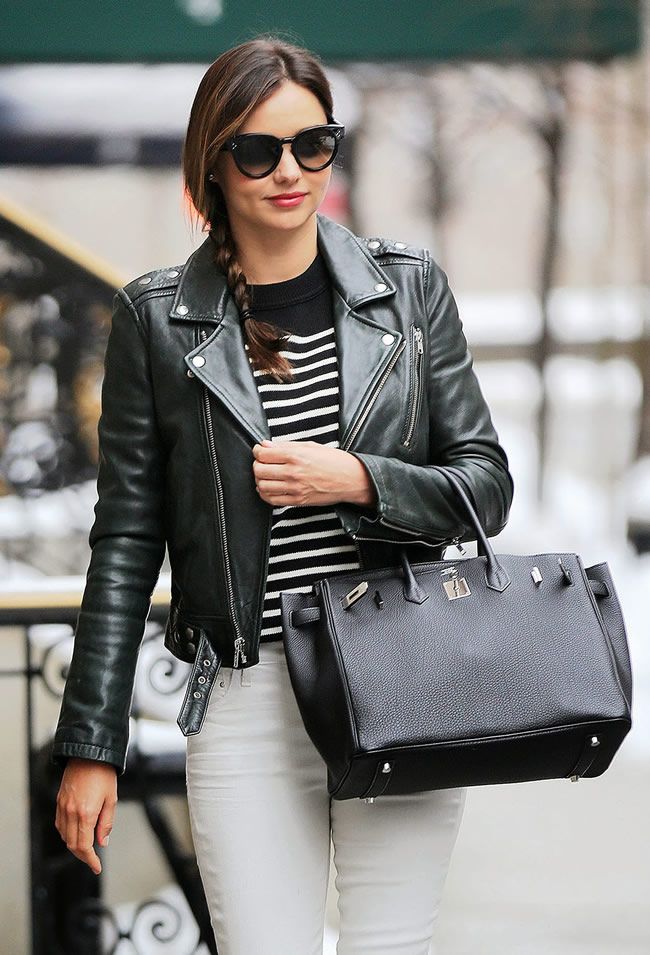 CAPE JACKET – capes are all the rage right now so a cape jacket would be a great addition to any wardrobe. Cape jackets are great for shorter outfits like cocktail dresses or mini dresses. Remember that these tend to go a little bit more on the oversized side so keeping the rest of the silhouette slim is ideal. The cape jacket is perfect if you're afraid your frame will get too overwhelmed with a full on cape coat.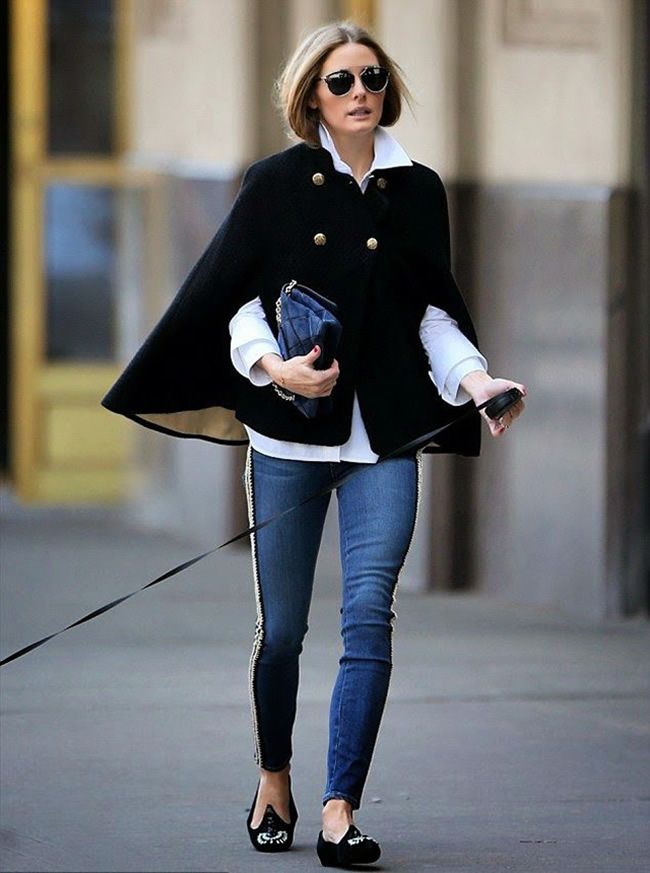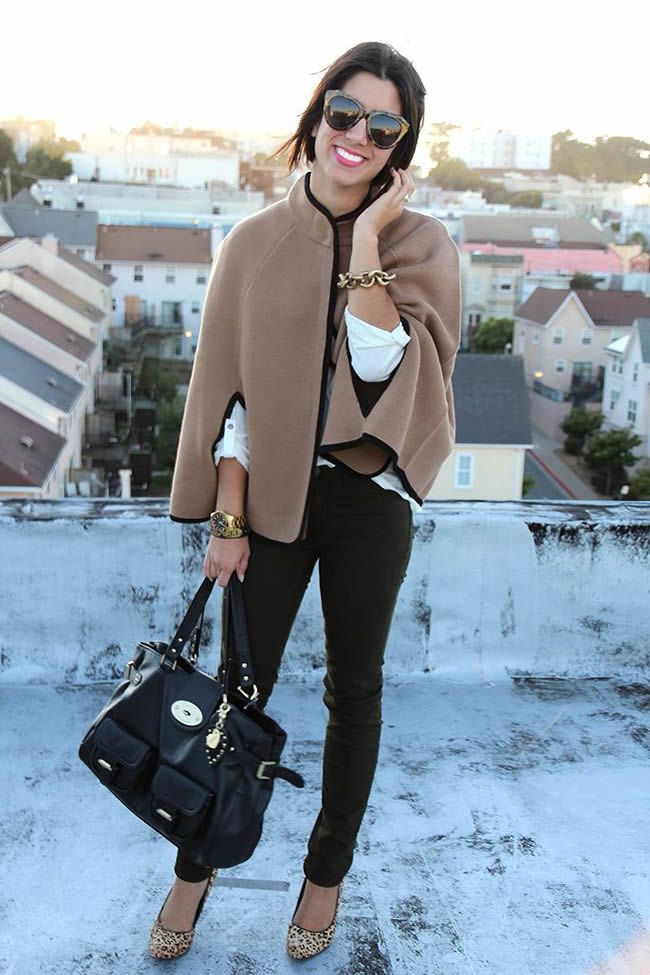 STRUCTURED JACKET – a structured jacket is what you should reach for if you're looking for something to add some flare to a simple outfit. It's also something that can definitely give any look an air of sleek sophistication. To pull off a structured jacket, it's important to remember that the rest of the outfit should have a simple and mainstream silhouette. This is so that the attention is drawn to one area alone and that is the jacket.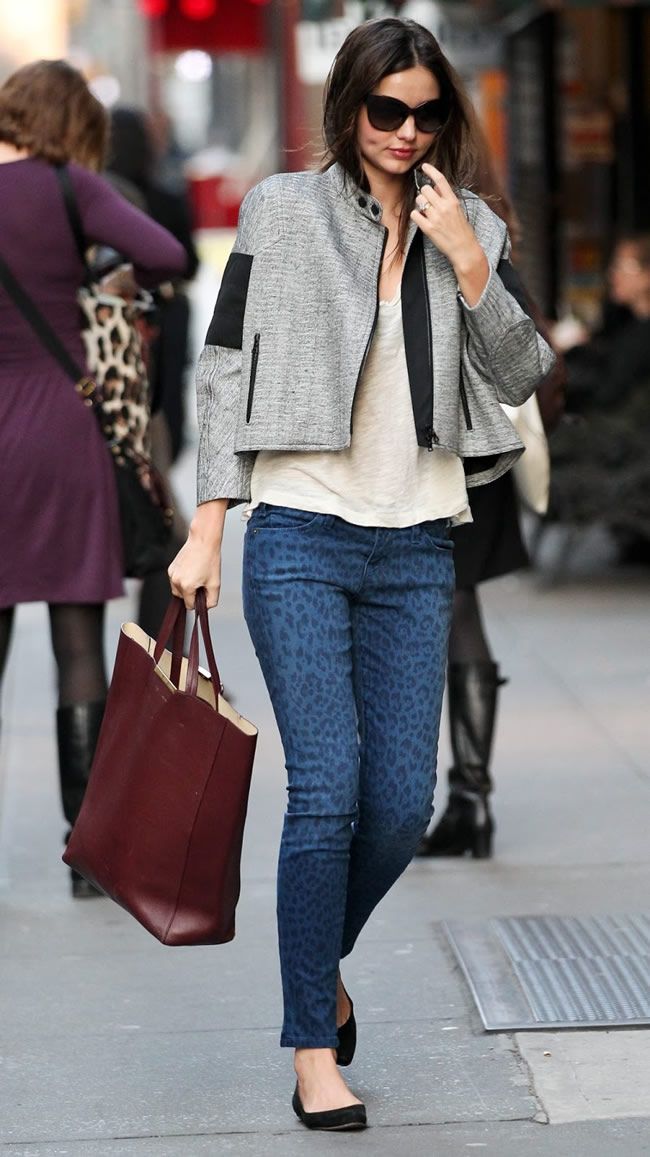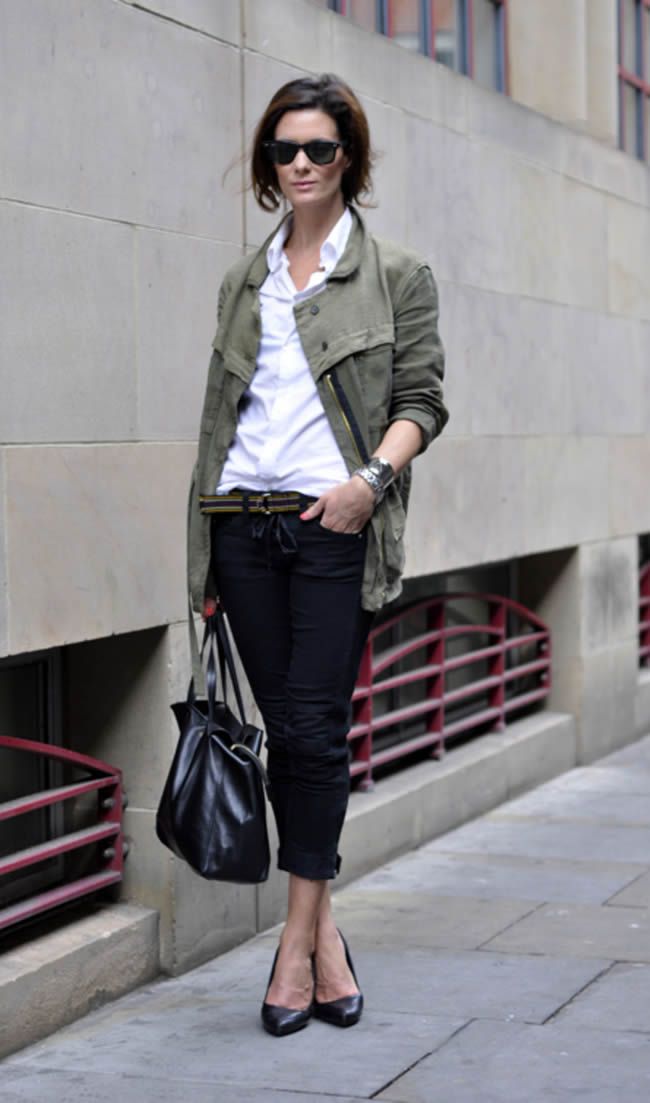 FUR JACKET – now, if you're looking to go full on with the lush and luxe on your outfit, a fur jacket is the best way to go. A fur jacket is a great way to keep yourself warm and in stylish at the same time. Whether you get a genuine fur jacket or a faux fur one is totally up to you. While neutral fur jackets tend to look more natural, going for a colored one is a great choice, too, especially if you want to add a bit of a street style vibe to your look.